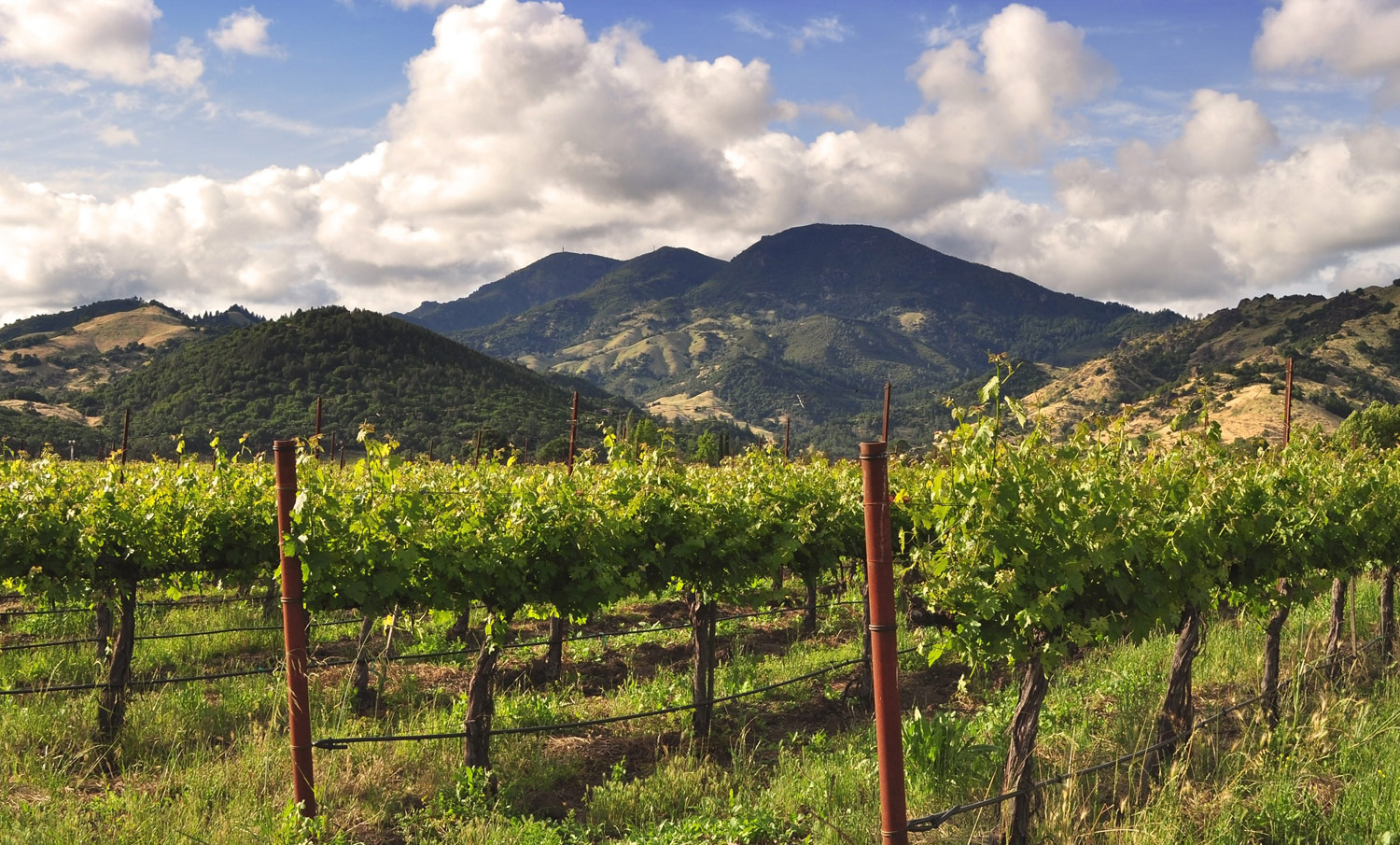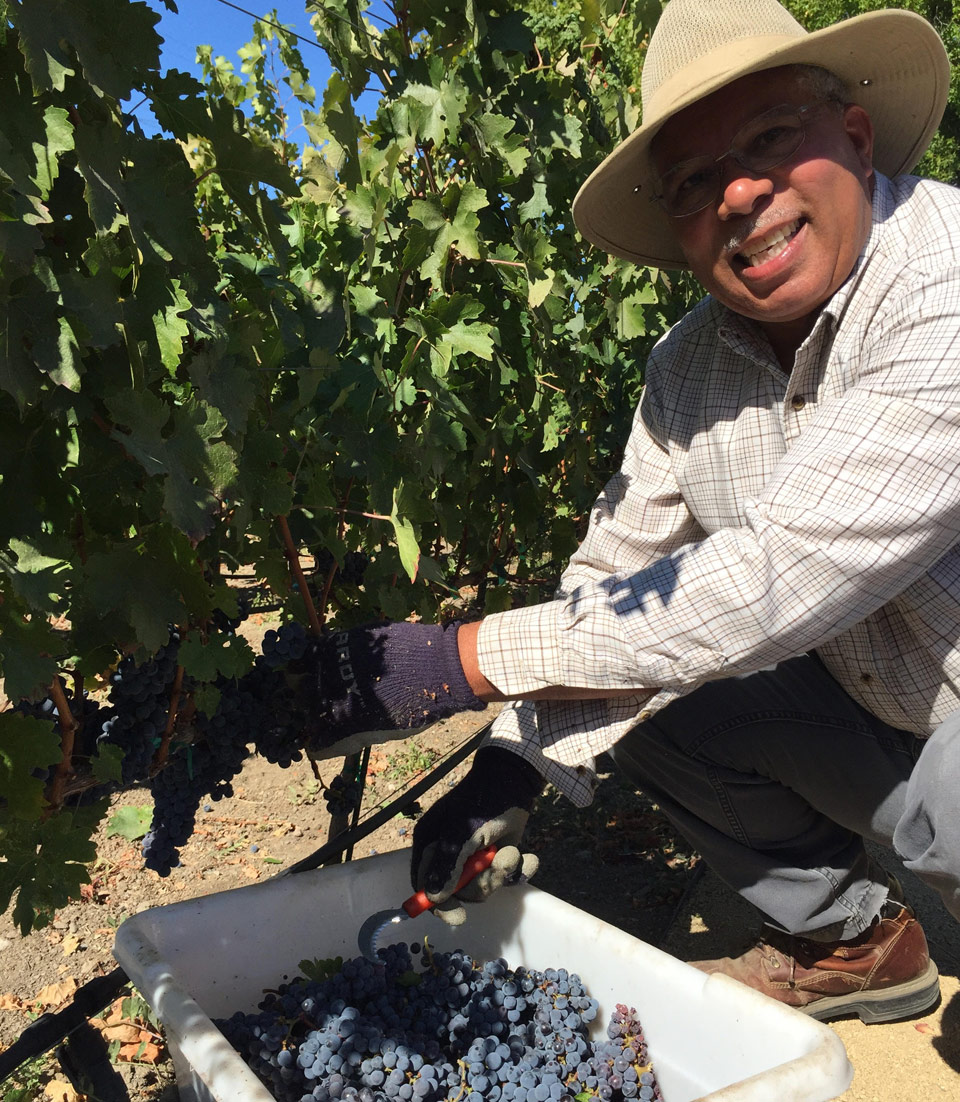 Wines enjoyable for all occasions!
Wines start in the vineyards, and at Sosabe Cellars we know this firsthand. Combined our family has over four decades of experience working and making wines in the Napa Valley. Crafted from small vineyards, our wines are well balanced with flavors, structure and complexity. The essence and inspiration for our wines comes from our rich Cape Verdean culture in which life is meant to be fun, as we say, Sosabe!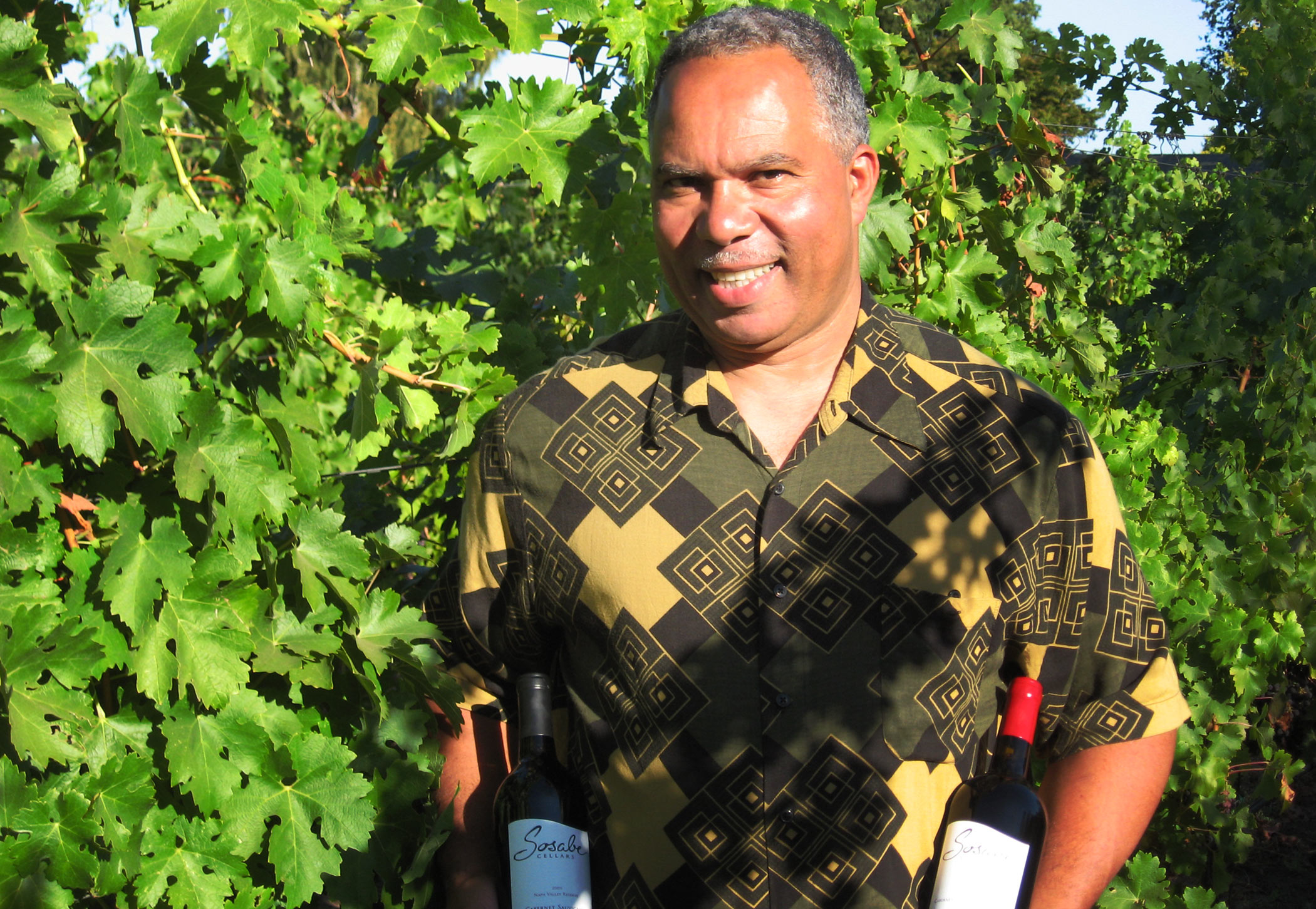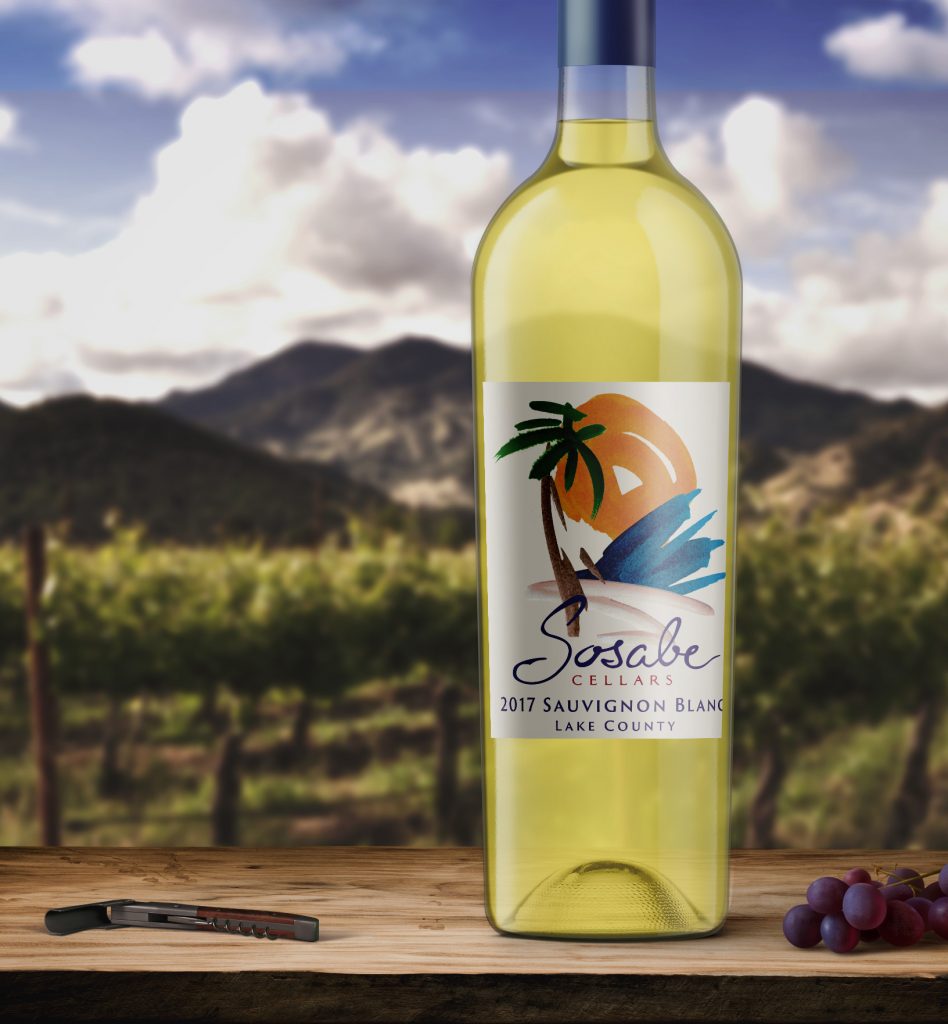 A perfect wine for the summer.
This wine is delicious and is nicely balanced. This wine has everything in order. Its aromas and flavors of bright melon are so refreshing. I paired it with sautéed scallops accented with lime and mild peppers. Amazing!
* This review was provided by Bodhi Parker.
A true Napa Valley Cabernet.
This wine has an inky purple color, and a big luscious finish. It is full-bodied and goes great with a grilled rib eye. We served this wine for our Father's Day celebration and it made the meal!
* This review was provided by Izzy Parker.